3.51 x 3.15 in.
(89.15 x 80mm)
Bore & Stroke
999 cc
(61.0 cu. in.)
Displacement
57.8 ft-lbs
(78.4 N·m) at 3,200 RPM
Maximum Torque
2.2 US qt
(2.1 liters)
Oil Capacity
153.7 lbs
(69.7 kgs)
Dry Weight
EFI technology
Experience what it feels like when engine power matches ground speed and cutting load without hesitation, giving you maximum cutting performance on tall grass, through heavy turf and up hills, all while saving gas.
Patented magnetic cleanout ports
Ideal for clearing out debris on the go and helping simplify regular maintenance without losing the cap.
Innovative design
The distinctive shape of our largest engine lets everyone know who's boss.
HEAR THE

FX1000V EFI


IN ACTION
Experience the difference between the sound of low and high idle, and when the blade is engaged.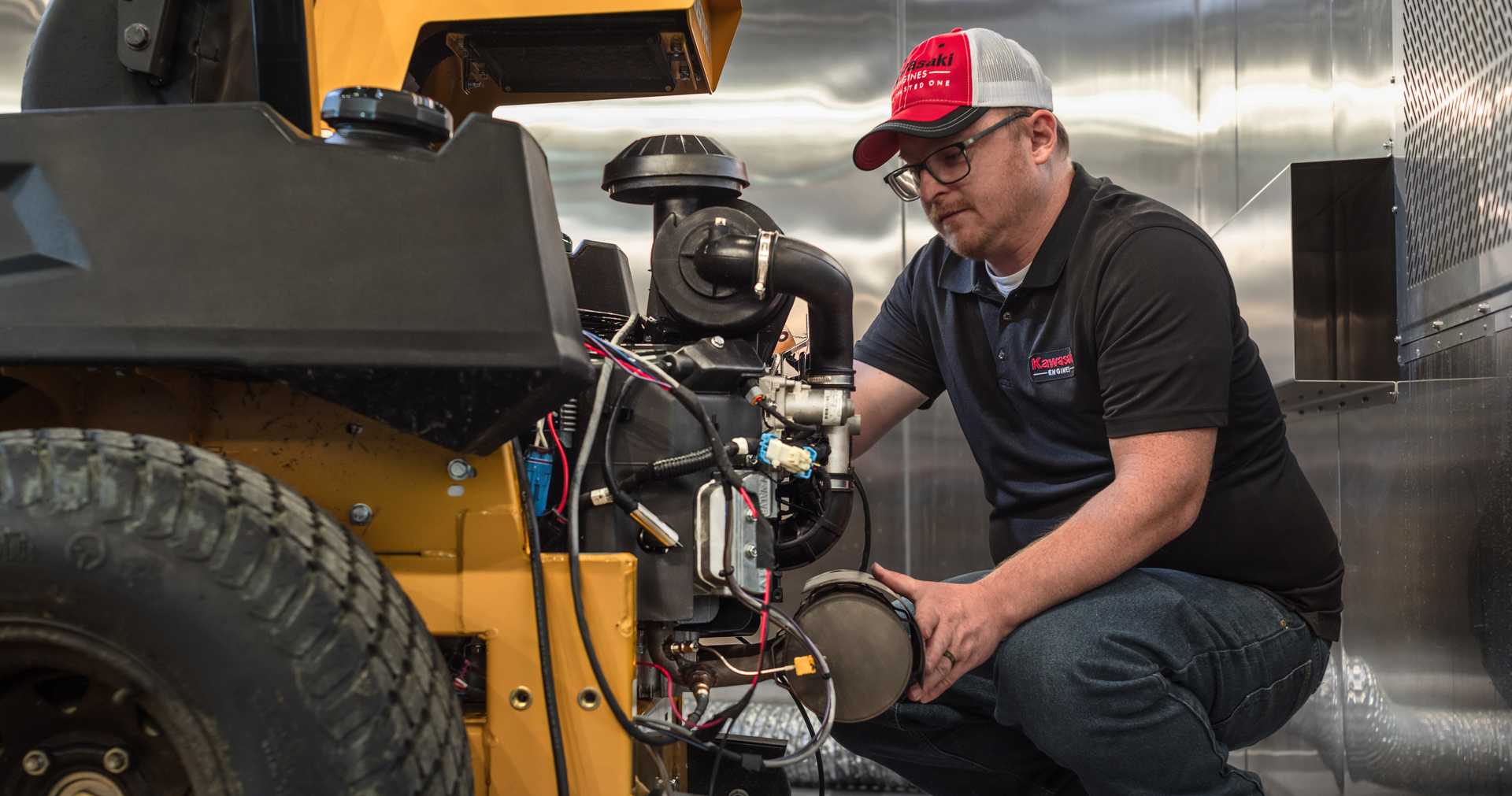 Rigorous Testing
We relentlessly test our engines so what's in your mower can help you complete your job.
See How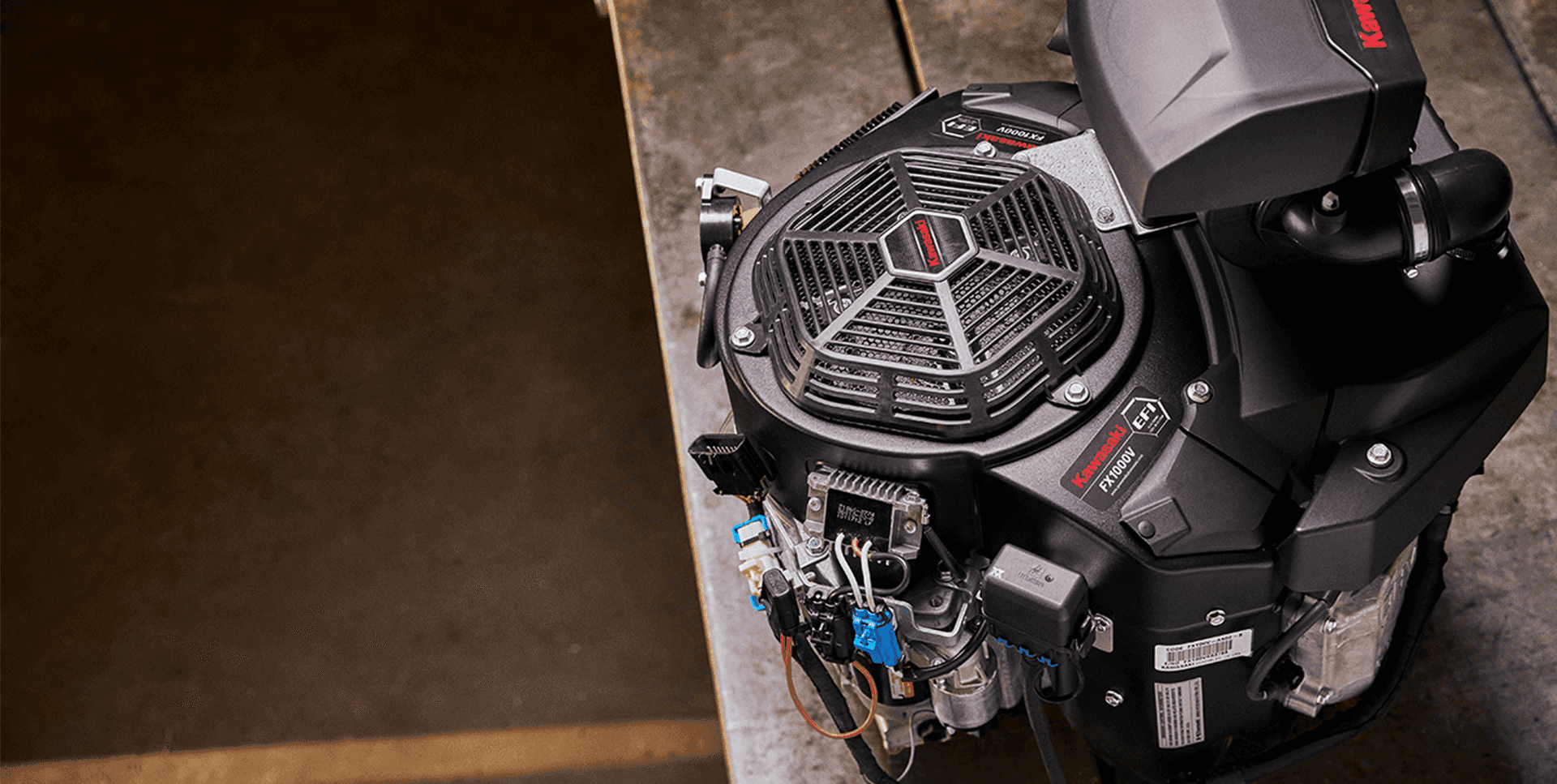 The FX Series
The commercial power and performance you need to do your job the right way.
See the full line