3.1 x 3.0 in.
(78 x 76 mm.)
Bore & Stroke
726 cc
(44.3 cu. in.)
Displacement
40.9 ft-lbs.
(55.4 N•m) / 2,800 rpm
Maximum Torque
2.2 US qt
(2.1 liters)
Oil Capacity
103.2 lbs.
(46.8 kgs.)
Dry Weight
Vortical Air Filtration
True Kawasaki innovation that filters fine particles and debris and keeps the engine running smoothly in a variety of conditions.
EFI Technology
Experience what it feels like when engine power matches ground speed and cutting load without hesitation, giving you maximum cutting performance on tall grass, through heavy turf and up hills.
Low Profile
A smaller size makes it perfect for stand-on mowers.
HEAR THE

FT730V EFI


IN ACTION
Experience the difference between the sound of low and high idle, and when the blade is engaged.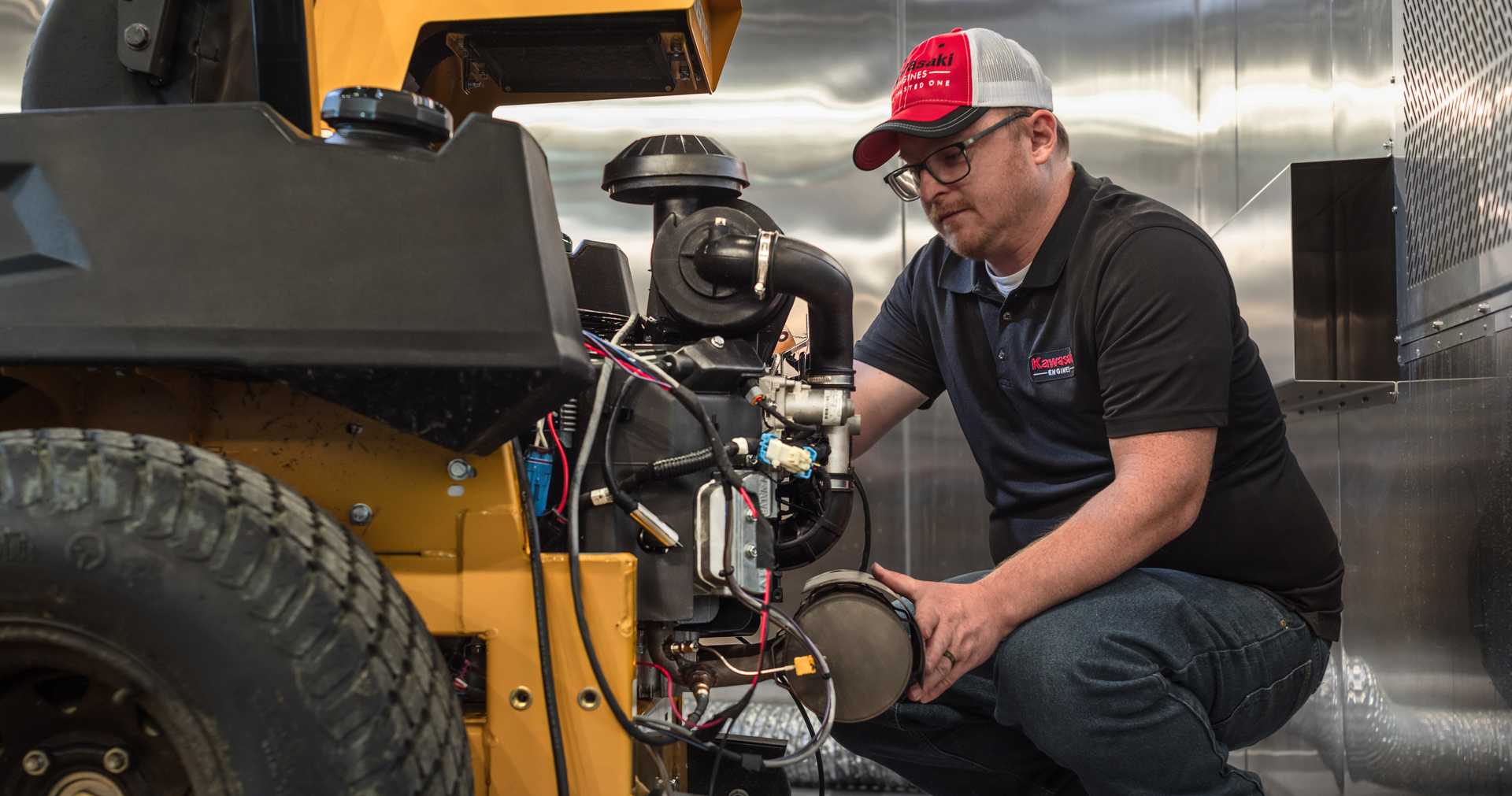 Rigorous Testing
We relentlessly test our engines so what's in your mower can help you complete your job.
See How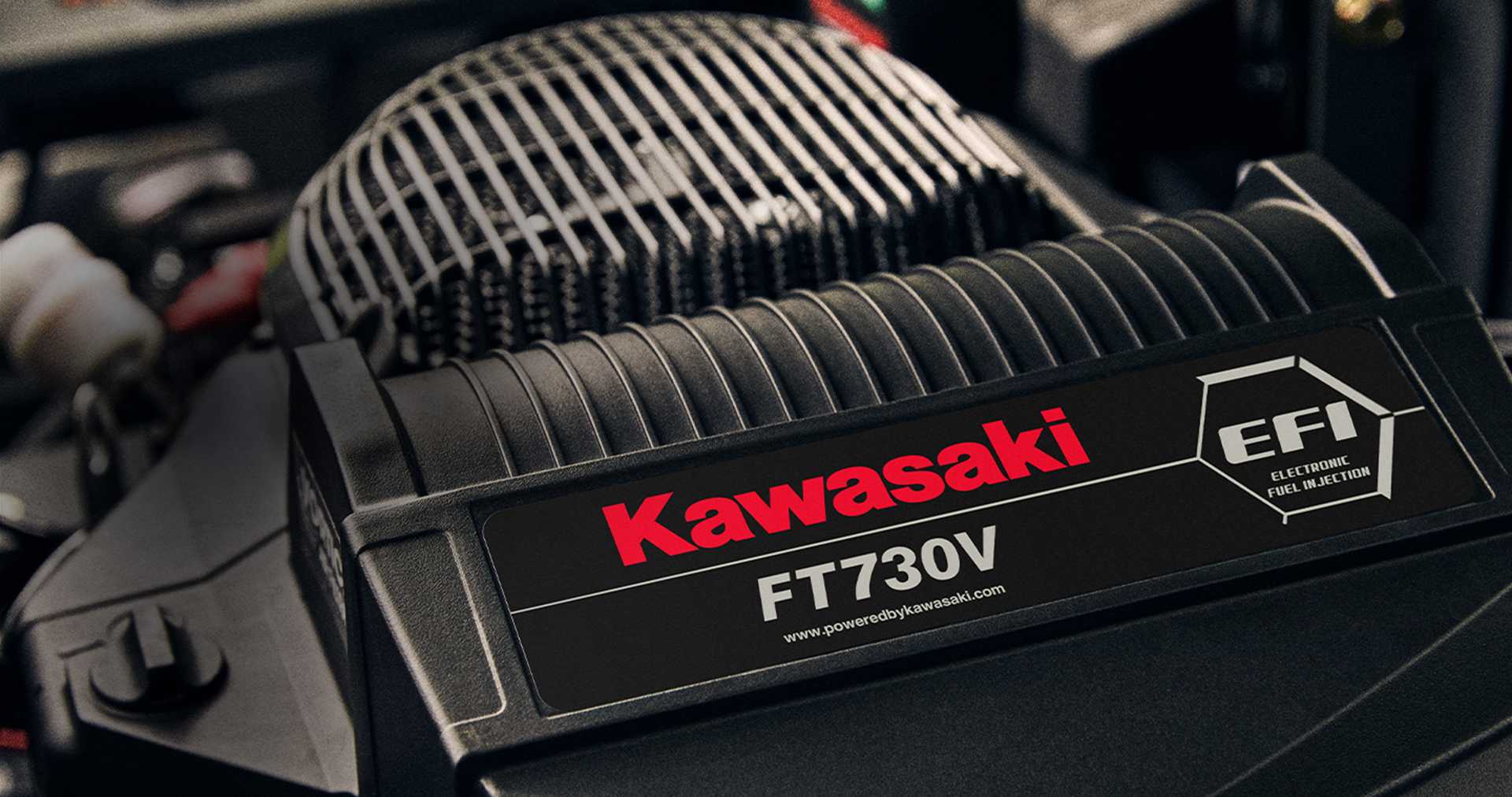 The FT Series
Make light work of heavy loads with less debris build-up with our patented Vortical Air Filtration system featured in the FT series.
See the full line