3.1 x 3.0 in.
(78 x 76 mm.)
Bore & Stroke
726 cc
(44.3 cu. in.)
Displacement
39.8 ft-lbs.
(53.9 N•m) / 2,400 rpm
Maximum Torque
2.1 US qt
(2.0 liters)
Oil Capacity
88.2 lbs.
(40.0 kgs.)
Dry Weight
Professional Grade Parts
Built with all of the same essential components of our heavy-duty engines but designed with the refinement that a homeowner needs.
Fuel Friendly
Better fuel economy from an engine designed for residential spaces.
More HP
The hemispherical cylinder head gives you the most horsepower per cubic centimeter on the market.
HEAR THE

FR730V


IN ACTION
Experience the difference between the sound of low and high idle, and when the blade is engaged.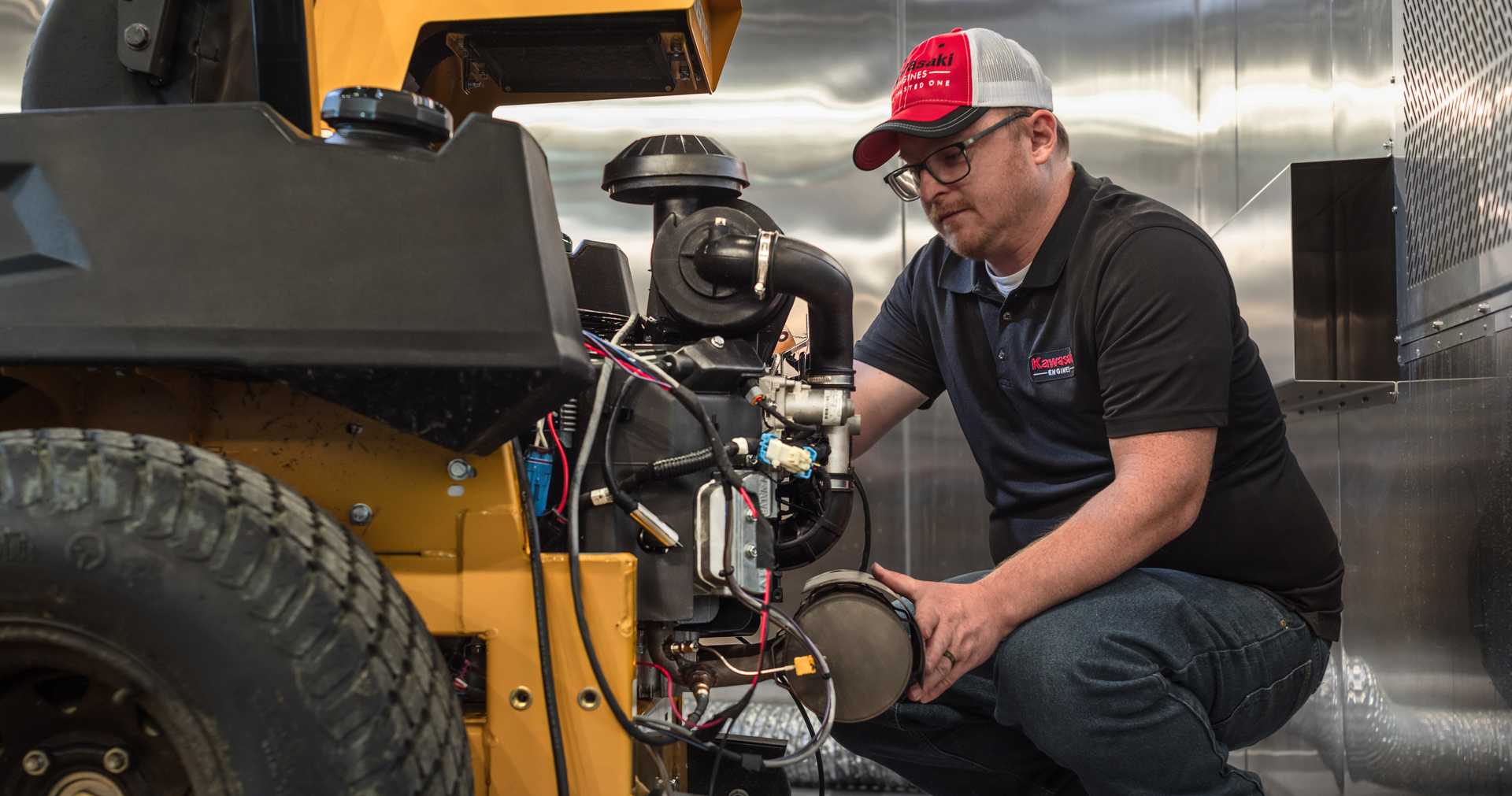 Rigorous Testing
We relentlessly test our engines so what's in your mower can help you complete your job.
See How